Elkton Police Department
A Message from the Chief
Welcome to the Elkton Police Department's webpage. Protecting our citizens against the criminal activities of others and enhancing their sense of security, safety, and well being is our highest priority.

We will always remain a viable entity in our community by interacting with the public to facilitate the delivery of professional law enforcement services through community partnerships while maintaining compassion for our citizens' needs and concerns. We will always hold true to our Mission, Vision & Values.

Any comments or suggestions regarding police services can be directed to Chief Ike Braden by either phone or email.

Thank you,

Ike Braden
Chief of Police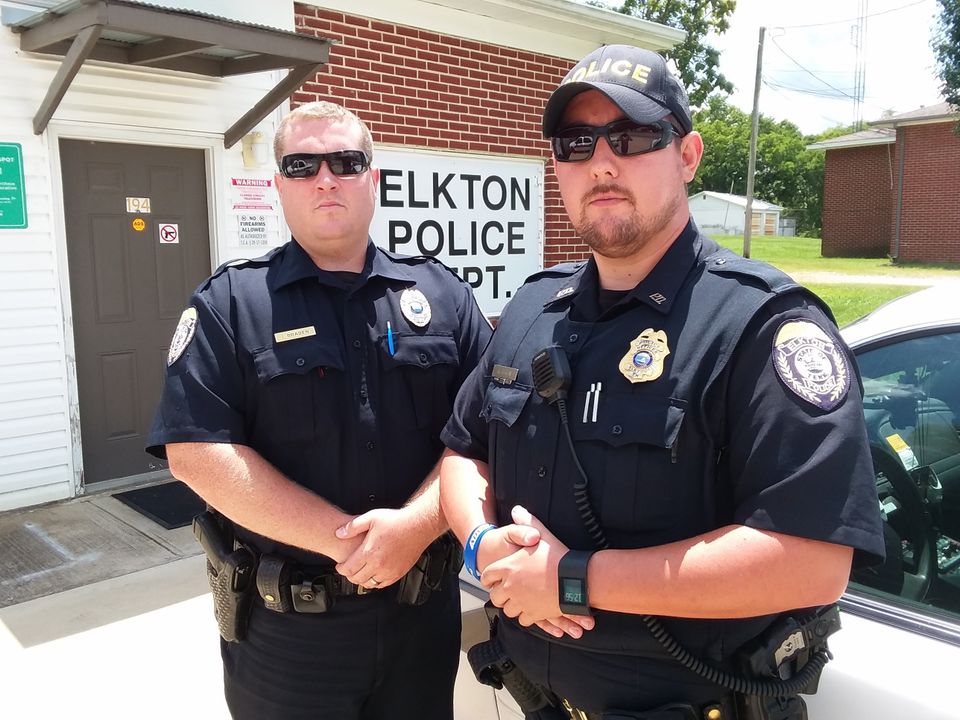 MISSION:
It is the mission of the Elkton Police Department to provide law enforcement services with a commitment to preserving and protecting the life and property of the City of Elkton residents and visitors.

We will recognize and uphold the constitutional rights of all persons as we enforce federal, state and local laws; investigate crimes, and diligently work to prosecute crimes in a fair and impartial manner. Further, we will promote a positive image of our profession and make a positive contribution to the quality of life in our community.
VISION:
The Elkton Police Department is committed to providing high-quality police services to the community partnerships, problem-solving strategies, innovation, creativity, adaptability to an ever-changing environment and a participative management style through highly trained and disciplined officer using the latest technology.
VALUES:
Integrity is our most important asset. Courage to do what is necessary and right. Respect and professionalism in all interactions.
Fairness, compassion, and approachability in the performance of our duties.
Continuous improvement through training.
Left to Right: Chief Ike Braden, Officer Dan Ashley, Officer Josh Davis 
Submit your Police Department Questions below.