MEETING DATE CHANGED
City Council meetings are held the 2nd Thursday of the month at 6:00 p.m. in city hall.
The City of Elkton, Tennessee and local areas of the Tennessee Valley welcome you. Located on the banks of the Elk River and nestled in the hills of Middle Tennessee, Elkton provides ample opportunities for everyone.
Elkton is centrally located between Interstate I-65 (Exit 6) and US Highway 31. Elkton is located within 30 miles of Huntsville, AL International Airport (approximately 50 minutes), and within 85 miles of Nashville, TN International Airport (approximately 90 minutes). Our region is a major hub for automotive manufacturing, agricultural production and commodities and transportation. Select properties are available to interested businesses who may contact the City of Elkton at
cityofelkton@elktontn.com
or 931-468-2506.
The City of Elkton includes a pre-K through 8th grade elementary school. Giles County High School and Richland High School provide 9th through 12th grade education. A four year accredited liberal art college and a technical college are within 15 miles and three major universities and four community colleges are also within a 90 mile radius.
Elkton is fortunate to be located between two large metropolitan areas: Nashville, TN and Huntsville, AL. Cultural events including Broadway plays, symphony concerts, art museums are all nearby. Historical sites are never far away given the rich history of the region. Nashville is home to the NHL Nashville Predators, NFL Tennessee Titans, MLS Nashville SC, MLB Nashville Sounds and various college sporting events. Huntsville also provides many sporting teams including the newly formed MLB Rocket City Trash Pandas.
My name is  Mayor Jim Caldwell and on behalf of the City of Elkton, we thank you for your interest in our city and we hope to see you soon when you visit.  If the city may be of any assistance please contact us at 
cityofelkton@elktontn.com
, call city hall at 931.468.2506 or stop by the office at 168 Main Street (next door to the Post Office). You may also contact me personally by emailing
elktonTNMayor@gmail.com
. Our office hours are Monday – Thursday, 8:00 – 4:30, closed for lunch 12:00-12:30 & closed on Friday. 
City Officials
Mayor
Jimmy Dean Caldwell
Vice Mayor
Ryan Gilland
Aldermen
Bill Bonjour
Payton Blade
Bill Cary
Bobby Sherrell
City Recorder
Kasidy Shaw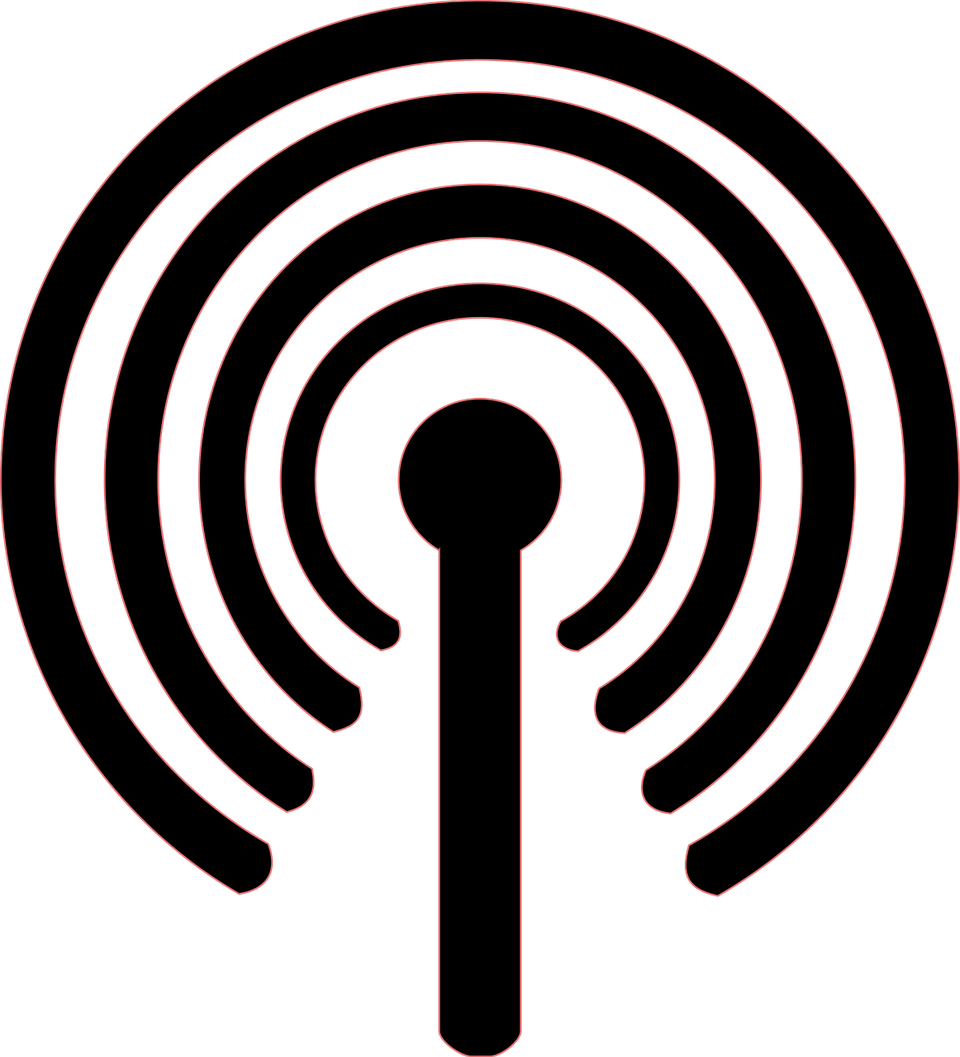 PES has installed a community hotspot at Elkton's Community Center that is open to the public.
Pay Your Bill Online 24/7
City of Elkton has partnered with Nexbillpay to extend an additional payment option for customers interested in using their check, debit, or credit cards. Nexbillpay is a trusted third-party automated payment service that allows you to pay online.

You will need your Customer Number provided on your statement.
If you do not have your statement handy, you may request your Customer Number by calling City of Elkton at 931-468-2506.
 
Contact Us